So today I decided to make soup! There's nothing I crave more than a rich, hearty soup especially when the temperatures start dropping or I'm not feeling the greatest. Today it's Crockpot Mexican Chicken Tortilla Soup and my husband's favorite, Broccoli Cheddar Soup.
There is just something so satisfying in putting together a soup that just makes my heart happy. My husband, Doug, makes a wonderful sous chef and chops everything up for me…(yes, I'm spoiled and luckily he doesn't mind.) His many years in the restaurant business work well in my favor! I love cooking with him in the kitchen, I just found that lately I haven't had the time.
I am a caregiver to a lovely 100 year-old gentleman that recently has been having a rough go of it. Ordinarily, he is in amazing health and has the most beautiful, positive attitude you have ever seen. One day, this past July, I called 911 for him. Over the last three and half years, I have grown attached to this man and to see him in this kind of pain was absolutely frightening. I realize he's a century old, but he has become a precious friend and I enjoy every moment with him. He has had a few more episodes since then and even another overnight hospital visit. It's been stressful, even though he's not my family, he really is… It's hard to see someone you care for having a rough time. I am also a caregiver to a wonderful 96 year old lady that I spend about 10 hours a week with. We have the most enjoyable talks. It makes me smile just thinking about doing fun things for her. We love watching Dr. Oz together. We take walks around her cul de sac to get some fresh air. She was going to chair yoga twice a week until this virus came around. Sometimes we see a deer pass by her window and we get ridiculously excited! I enjoy cooking for her and she enjoys my deviled eggs and omelets. I really do love these two special people.
Over the last month or so, I overdrew my account. Not my financial bank account, my health account, my cup, whatever you want to call it. I do this from time to time and end up sick. Too many commitments, not enough time in the day, leaves me feeling drained, over-tired, cranky, irritable and eventually ill.
This time it's a sinus infection. I should have known better, but I thought I would just "get over it". That NEVER works for me. Wednesday morning I decided to go to the urgent care clinic and requested a covid test just to be sure, especially for my elderly clients and my husband. If you have never had a covid test, they have a long q-tip that they put in your nostril…wayyyyy back there. It's not pleasant…but my negative results came back just the next day, so it was well worth it. The following day I was able to get much needed medicines to get me back on track.
I slept the rest of Wednesday and took Thursday and Friday off. I needed that time for myself to just let my body rest. I took a wonderful Epsom salts bath and added lavender, eucalyptus and a wonderful protective blend to my bath. It was just what I needed: a nice long soak with my favorite essential oils. Then I made a cup of hot VitaliTEA and some honey. It felt so good. Nothing like a wonderful cup of tea to warm your bones when you aren't feeling well. I just received my ZINC beSecure and have been taking this amazing mineral sublingually (thankfully it comes with a dropper)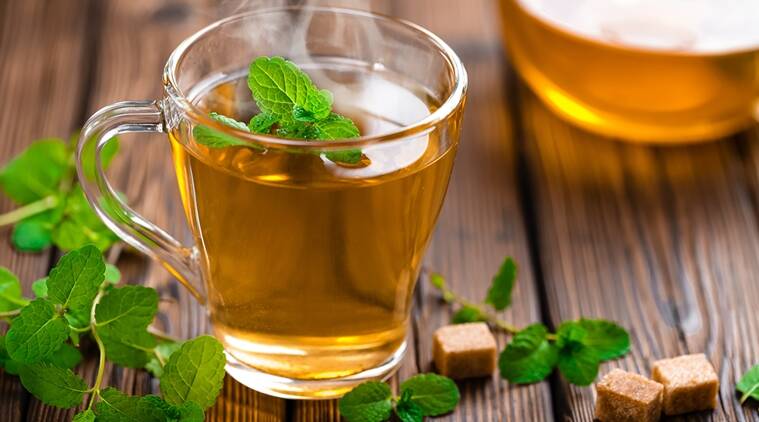 Zinc is a chemical element with the symbol Zn and atomic number 30. It is an essential nutrient that plays vital roles in our bodies. Our bodies do not naturally produce zinc, so we must get it through food or supplements.
Zinc is required for numerous process in the body including:
Gene expression
Enzymatic reactions
Immune function
Protein synthesis
DNA synthesis
Wound healing
Growth and development
HB Naturals has tried and true wellness products in place to keep us healthy and thriving. I love that the zinc they offer is in a sublingual concentration. It's absorbed much quicker into the body.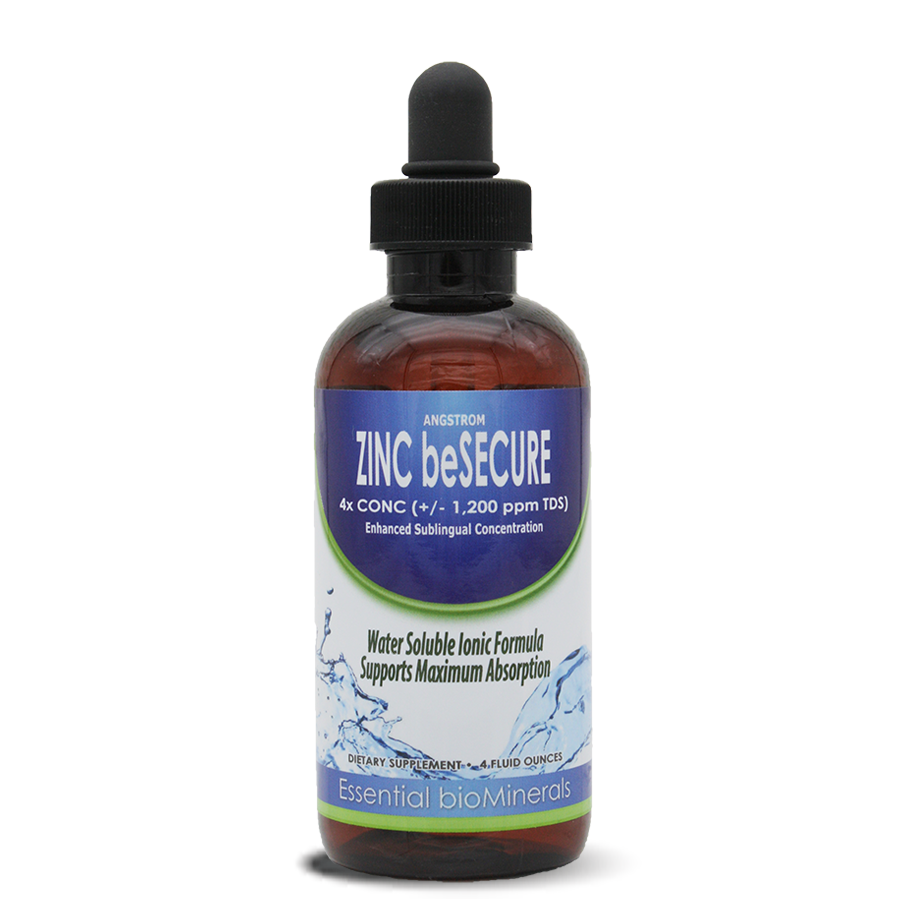 Anyways, I took my much needed rest after preparing soup all morning. I just finished taking the chicken off the bone and added it back to the broth and veggies and added in some tortilla strips that my sous chef cut for me 😉 He's the best! Even though my hubs is the best nurse ever, I need to be more mindful of saying yes to too many things. It's important to give myself a break sometimes. It isn't being lazy or selfish, it's paying attention to what your body needs and it's being smart. My next step to get the other minerals on hand, especially Silver, to build up my wellness cabinet. Below I included my links for these awesome, all-natural products. Below my links are the soup recipes if you are interested. They are REALLY good!
Here are my links to browse HB Naturals wellness product line:
Retail Only:
RECIPES:
Crockpot Mexican Chicken Tortilla Soup
4 boneless, skinless chicken breasts (I used bone-in, skin-on for more flavor)
2 cans black beans
2 cans Ro-Tel
1 can corn
1 can tomato sauce
1 package taco seasoning (I used low-salt)
1 can chicken broth (or 1 cup water and bouillon)
1 whole onion, chopped
Corn Tortillas
Cilantro
Lime
Put the chicken in the bottom of your crock pot and turn it on high.
Add all the cans and taco seasoning
Add the onion
Toss in a handful of chopped cilantro
After 3 hours, pull out the chicken and cut/shred into bite-size chunks, then return to crockpot.
Optional: Add strips of corn tortillas for thickening and noodles
Serve with shredded cheese and a squeeze of lime juice, maybe a little extra cilantro.
Sour cream is good and avocado slices ARE fabulous!
Enjoy
Broccoli Cheddar Soup
4 heads of broccoli, cut into one inch pieces
Olive oil for drizzling
Salt and freshly ground black pepper
1 stick (4 ounces) unsalted butter
1 whole onion, diced
⅓ cup all-purpose flour
4 cups whole milk
2 cups half and half
Pinch nutmeg
3 cups grated cheese (we use sharp cheddar)
1 cup chicken broth, optional
Preheat the oven to 375 degrees F
Remove two cups of the broccoli florets, cut in half, drizzle with olive oil and sprinkle with salt and pepper. Place on a baking sheet cut-side down and bake until the florets begin to crisp and turn slightly brown.
Meanwhile, melt the butter in a pot over medium heat . Add the onions and cook until softened, 3 to 4 minutes. Sprinkle the flour on top. Stir to combine and cook until the flour is absorbed and smells lightly toasted, 1 minute or so. Add the milk and half and half. Add the nutmeg, then the broccoli, a small dash of salt and plenty of black pepper. Cover the pot and reduce the heat to low. Simmer until the broccoli is tender, 20-30 minutes. Stir in the cheese and allow to melt.
Season to taste.
This is a rich, decadent soup. ENJOY!