Since I have joined the HB Vitality team the pressure is on to come up with lots of blog post ideas that are suitable for a network marketing blog!
The thing is, blogging to build your network marketing business isn't solely about the products you sell. People rarely buy or join your team without building up some relationship and trust first.
"If people like you they will listen to you, but if they trust you they'll do business with you" – Zig Ziglar (Click to Tweet)
It's been a while since I blogged with any regularity. It is very useful for me to do a brain dump of blog post ideas that can be used across the various touchpoints in the "know, like, trust" customer journey. I can use them as a starting point for blogs I write here on the HB Vitality blog.
And since they're ideas, I thought I would share them with you too!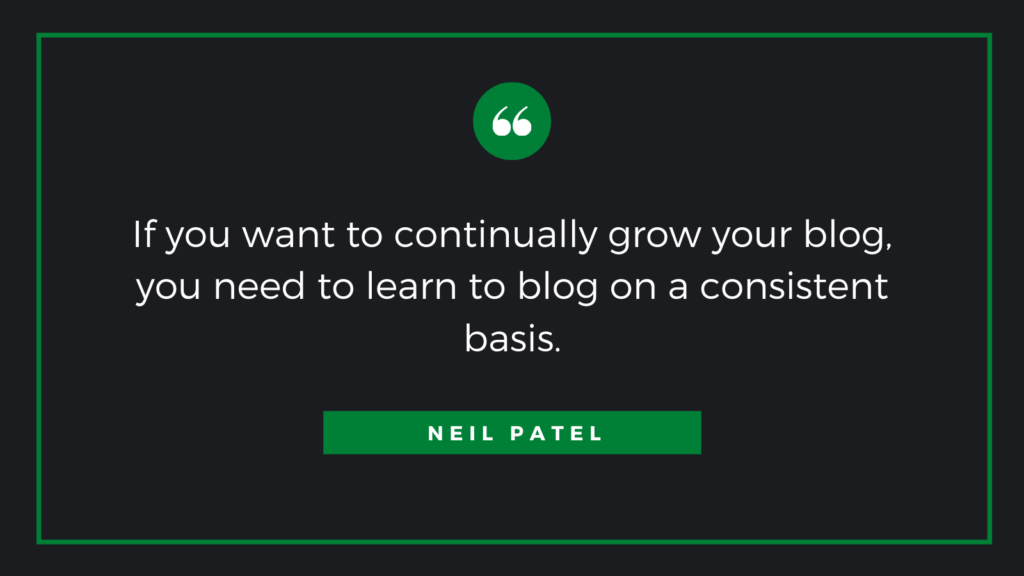 "If you want to continually grow your blog, you need to learn to blog on a consistent basis" – Neil Patel (Click to Tweet)
Without further ado, let's get right into the mega list of blog post ideas for network marketers. There are 60 blog post ideas here! You are bound to find an idea or two you can create a blog post or video around.
Useful blog post ideas
How to… no network marketing blog is complete without a "how to" post or three!
* Use a product
* Build a great network marketing team
* Use technology to build your team or promote products
List posts – it's almost law to have a list post on a blog!
Step-by-step guides
Checklist post – offer a download
Create a cheatsheet
Customer focused blog post ideas
Answer customer questions about products (curate from forums and social media)
Customer focus – interview a customer on why they use a product
How customers use a product
Survey posts
Offer a freebie
Host a giveaway
Thank your customers
Case study
Customer success stories
Share reviews or testimonials
Product blog post ideas
Review a product
Unboxing products and first impressions
Deep dive into product ingredients and benefits
Product ingredients overview
Personal post of product in use
Comparison blog post – which product best for…
Product tips blog post – how to use/apply/wear etc
History/story/science behind a product or major ingredient
Seasonal posts and how specific products are used
National days/months and ties your products in
Unusual uses of products
Product myth-busting
Definition post – of product names or product ingredients
Frequently asked questions (FAQ) post
Or flip it – SAQ – should ask questions! The questions people should ask but often don't.
Business blog post ideas
Company or team update posts – what's new?
Interview a member of your upline
Interview a member of your downline
Spotlight business colleagues
Industry news blog posts – share your opinion/thoughts
Industry stats
Ask the expert interviews
Success stories
Growth of team
Marketing blog post ideas
Social media tips
Blogging tips
Using ads
Managing an online presence
Favourite tools you use
Curated blog post
Top trends
Crowdsourced post – answer a question
Personal story blog post ideas
Personal stories and sharing your own experiences as a network marketer helps build relationships and trust.
A day in the life…
When something went horribly wrong and how you over came it
Do a personal challenge
Personal story – why you started network marketing
What if post
Things you've learned since starting network marketing
Business or personal goals for the next X months
Business book I'm reading now
Picture blog post ideas
Quote posts – who doesn't love a good quote?
Product spotted in unexpected places
Inside peek – you in your work environment
Before and after – using products, sharing results
Infographic post
Love blogging?
The HB Vitality team use blogging and video to grow their HB Naturals network marketing business. You can join the team that grows your downline with you – find out more and take a free test drive! <<Click Here
P.S. If you found this post useful, please share! Click any of the social network links below. 🙂
P.P.S. Look! I've put all 60 blog post ideas for network marketers on an infographic. feel free to download and share 😀